[Articles: Organic Lifestyle] Read this article in Norwegian; Økologisk Pleie for Barna . Other Organic Articles by Jennifer Moi.
A few easy things
Any Parent should Practise for their Children
This is just some advise to consider to practise in your home, no one should feel insufficient as a parent by not offering their family an organic lifestyle. I suggest these few things as an easy and economic way of providing some organic or biodynamic care for your children. And I ask you to consider one thing… your choices for your self are your choices. But your choices for your children? They are still your choices, but for a small boy who's not old enough to make his own choices… or a baby girl who knows nothing else but you in the entire world – so be attentive with your choices for the little ones…
Buy organic milk for your children

, it has healthier fatty acid and comes from cows who has a nutritions free from pestacides and fertilizer. The conventional milk is not as "romantically healthy and natural" as the commercial says. Price difference a few kroners/cents.
Use a lunch box,

to limit the use of paper. Besides it's more fun for the kids, and gives you room to add fruits.

Make sure the food- and shim paper is environmental approved

, f.ex with "Svanemerket".

Choose baby food which is organic, approved by Debio.

In Denmark 80 % of the consumed baby food is organic. Organic food is no luxury, it's just the most natural choice…

Choose organic cotton when you have a choice,

they say that this limits the cases with asthma and allergy problems. They recommend organic cotton for people with atopic eczema.

When you make baby food, make sure you use organic ingredients

, this way you avoid giving your infant pesticide residue.

Peel the fruits and vegetables if you don't buy organic. The better option is still to buy organic.

Try to make your environmental footprints as small as possible.

Teach your children in an early age not to use more paper than necessary, not more water than necessary. Not more soap than necessary. Buy detergent that is biodynamic or appoved by "Svanemerket" or Debio.

Organic communication.

Help your children to understand where the food they eat comes from. In these urban living days it can be an idea to show videos from the nature. Cows, chickens, from farms etc. My son is 3 years old, and I try to show him nature programmes on the TV and when we talk about different subjects I find  it on YouTube to show him. F.ex about cows.

Serve your children vegetables and fruits every day.

Suggest organic food, or at least organic milk in the kindergarten.
…
If you can maintain one or two of the organic lifestyle tips, it will be a major step for your children and for the nature. If you can maintain several of the suggestions your children will thank you in the future, because your lifestyle will have a direct effect on your childrens. And remember organic is no luxury… it's not an ingredient for a gourmet meal. Organic is just an old natural forgotten thing… which is free from fertilizers, pesticides and has a holistic care over it…
Good luck,
With love Jennifer Moi ❀
Oslo, December 7th 2010.
Videos you can show your children over the breakfast table
Organic Cows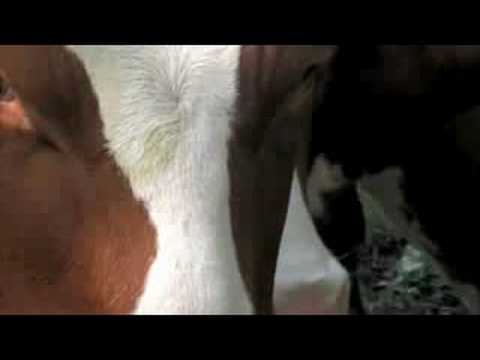 Cows mooing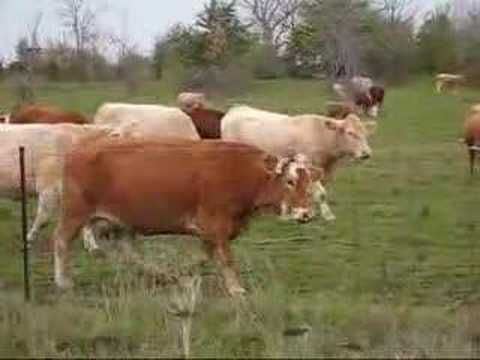 Mama and baby cow…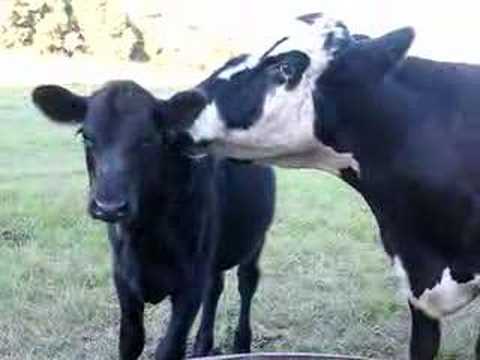 Organic chickens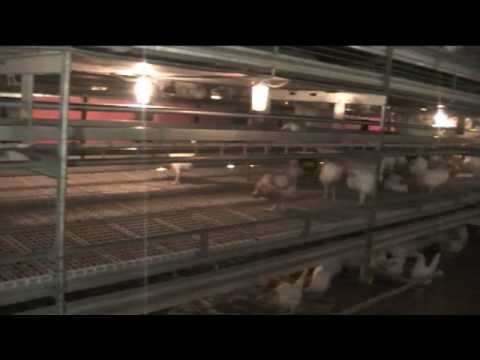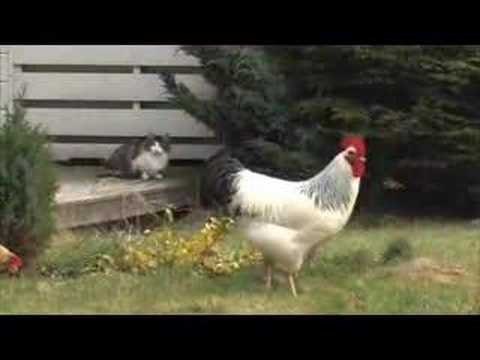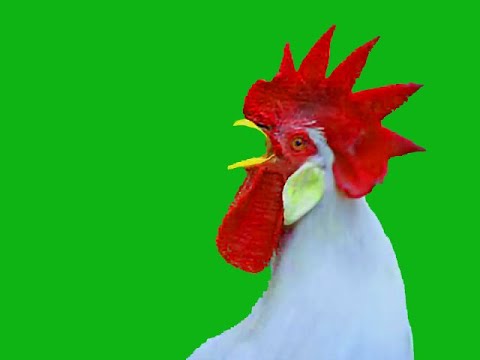 Sheeps… bææææ….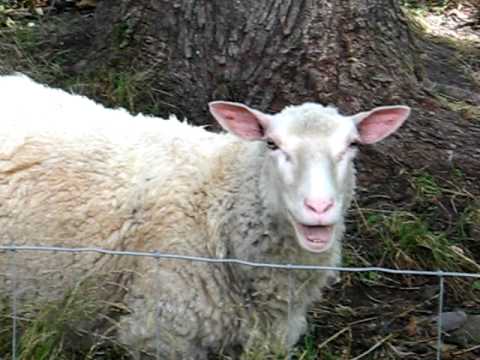 How to make an organic kitchen garden
1. Prepare and digg into the grown
2. Sow
3. Cover
Related posts: