Empire State of Mind by Alicia Keys
I love New York City and I love Alicia Keys! I believe that no one else could tribute the ultimate city more true than Alicia Keys. Listening to this song makes me not only feel the cosmopolitan flavor and hear the mindblowing sirens, but it's like… I'm there… in the midle of Soho. This is the shortest and cheapest ticket to get that juicy bite of The Apple.
Alicia Keys startet formal tution with the piano at the age of seven, her instructor was Margaret Pine. She played classical piano an jazz stylings of Fats Waller, Oscar Peterson and Marian McPartland. Alicia Keys was introduced to the professional songwriting and producing when she attended the Professional Performing Arts School with Miss Aziza as her tutor. She was discovered at the age of 14 and would play everywhere from small clubs to street corners.
Alicia Keys is stronlgy influenced my Nina Simone,  Donny Hathaway, Marvin Gaye and Stevie Wonder. In classical compositions; Frederic Chopin, Erik Satie, and Leontyne Price. Urban lyricists like Tupac Shakur, The Notorious B.I.G., Jay-Z and the Wu Tang clan.
I've chosen a live version of Empire State of Mind, because I think Miss Keys is wonderful and near with all her live performances. And as she says her self in this video, she performes this song as she's never done it before.
I loooove it! Thank you, Alicia Keys… thank you sister!
Oslo, October 1st 2010, Jennifer Moi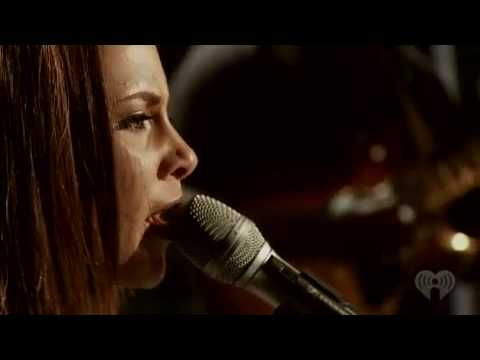 About Alicia Keys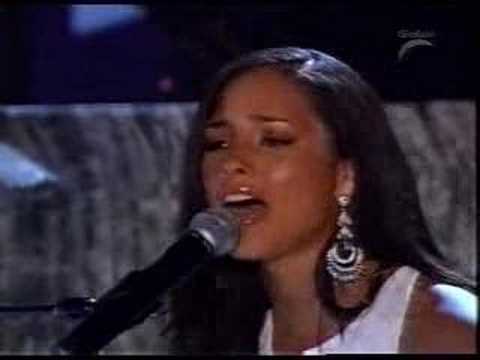 Related posts: